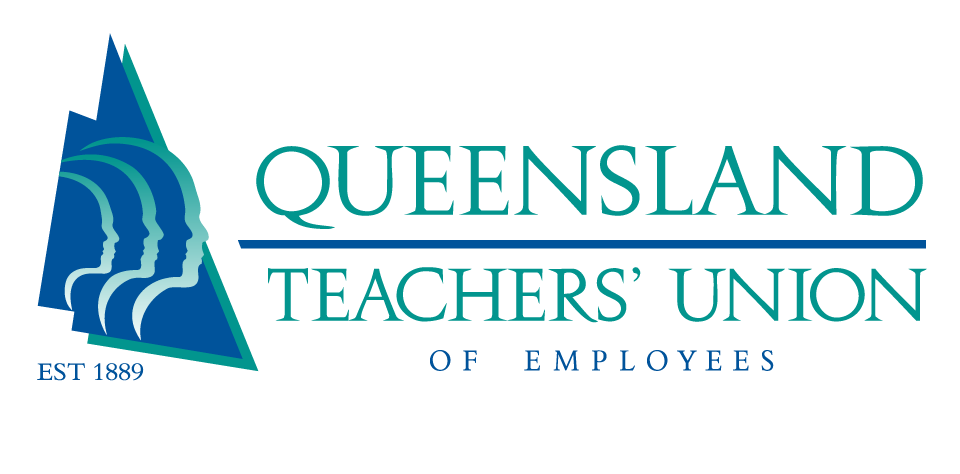 Stakeholder spotlight: The QTU
The voice of teachers
Established in 1889, the QTU has been helping teachers throughout Queensland for more than 130 years. It is now the voice of more than 47,000 teachers in the Queensland Government's primary schools, secondary schools, special schools, colleges, TAFE institutes and other educational facilities.
More than 90 per cent of all teachers, principals and administrators choose to belong to the QTU.
Mission
The QTU aims to be the most democratic and representative voice of the teaching profession in Queensland on industrial and professional matters, and in support of public education.
The QTU:
campaigns with members and on behalf of members on workplace, regional, statewide, federal and international issues
advocates for and on behalf of members in professional, industrial, political and legal forums
provides members with access to legal representation and other benefits such as Union Shopper and TUH
educates and advises members about their rights and conditions
represents members in professional, industrial and other forums
supports members to access their working conditions and natural justice.
Find out more at the QTU website.