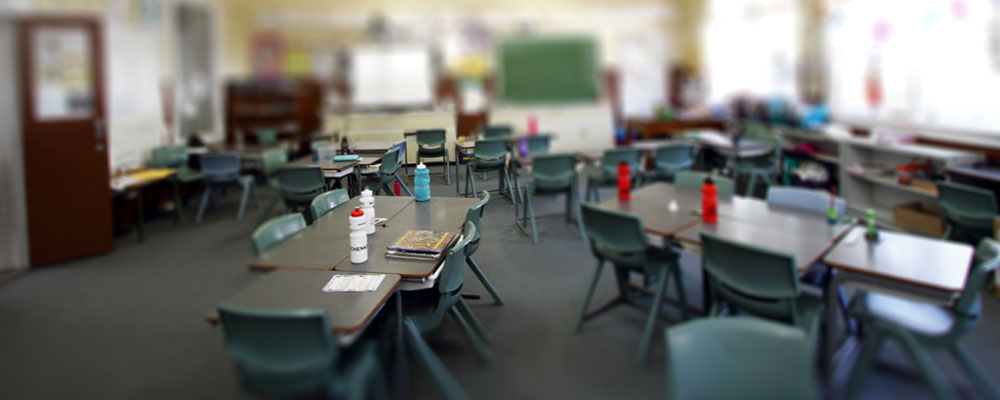 Standards and conduct
In addition to requiring registered teachers to meet professional teaching standards, the QCT also requires teachers to meet standards of ethical conduct, especially in their dealings with children. Applicants and teachers who meet standards of ethical behaviour are regarded as 'suitable to teach'.
The QCT can receive complaints and investigate information it receives about a teacher's professional conduct or competence. We can take disciplinary action against teachers who fail to uphold relevant standards.