Research Grants for Teachers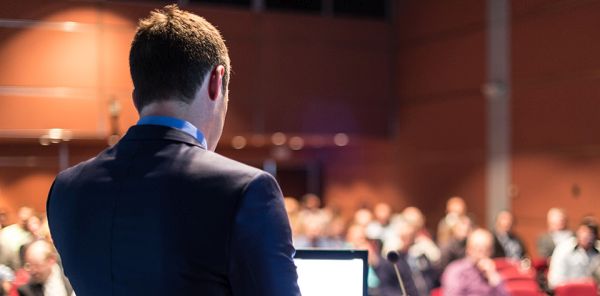 Are you undertaking research on teaching?
Each year, the Queensland College of Teachers (QCT) awards a small number of grants to practising Queensland teachers to assist them to present their research at key Australian education conferences such as those of ATEA, ACSA and AARE. This initiative is part of the QCT's program of activities to promote teaching as a profession.
Queensland-registered teachers who have undertaken research on teaching are invited to apply for a grant to enable them to present their findings in a suitable national or state forum. The grant provides financial assistance to cover conference registration fees, travel and accommodation associated with conference attendance.
Applications for grants should be received each year by the end of Term One. Successful applicants will be notified early in Term Two.
2023 grant applications are now closed. Thank you to all teachers who submitted.
Teacher Research Grants Guidelines and Application form. (PDF, 4.3Mb)
Read about David Chinofunga's research. David, a mathematics teacher from Ravenshoe State School, was a research grant recipient in 2022.