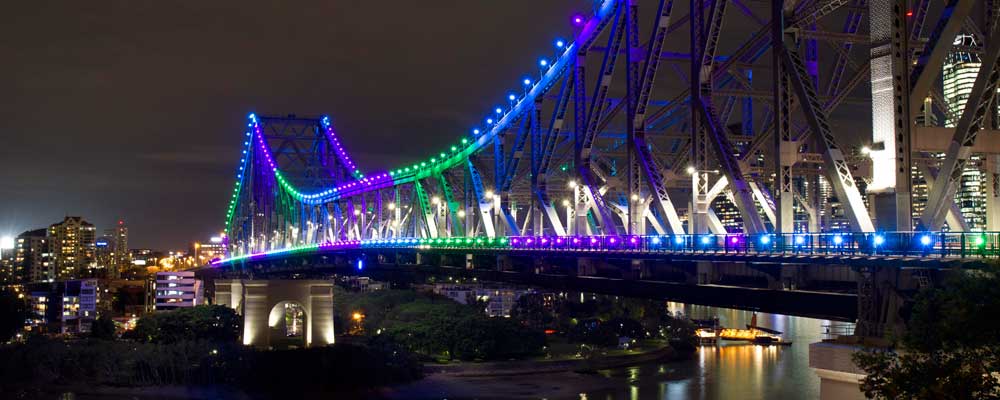 World Teachers' Day
Show your appreciation of teachers by celebrating World Teachers' Day.
Celebrated in over 100 countries, World Teachers' Day acknowledges the efforts of teachers in an increasingly complex, multicultural and technological society. It is a day on which students, parents and community members can demonstrate their appreciation for the contributions that teachers have made to their community.
What is World Teachers' Day?
World Teachers' Day was inaugurated on 5 October 1994 by the United Nations Education, Scientific and Cultural Organisation (UNESCO) to commemorate the 1966 joint signing of the UNESCO/ILO Recommendation concerning the Status of Teachers. In adopting this recommendation, governments unanimously recognised the importance of competent, qualified and motivated teachers in society.
Internationally World Teachers' Day is celebrated on 5 October. However, as this is usually during Australian school holidays, Australia celebrates the day on the last Friday in October of each year.
How are we celebrating World Teachers' Day in 2016?
This year, the QCT is emailing every school in Queensland a kit with the key dates and different ways that you can celebrate World Teachers' Day (#WTD2016).
It includes a new range of interactive Teacher Appreciation Certificates, which you can write on or type in. They are designed for students of different ages – there's even one you can colour in.
We encourage schools and parent associations to provide the certificates to students to help them show their appreciation for their teachers on #WTD2016.
For the second year in a row, the Story Bridge will light up for teachers on the eve of World Teachers' Day (27 October) and a Story Bridge Adventure Climb competition will see two teachers climb the bridge on that night.
The 2016 QCT Excellence in Teaching Awards ceremony, where the winners will be announced, will also be held on 27 October.
The Department of Education and Training (DET) will hold a special "Thank a Teacher Thursday" on this day as well, as schools gear up for #WTD2016.
Finally, the QCT has joined with DET, Independent Schools Queensland, Queensland Catholic Education Commission, Queensland Teachers' Union and Queensland Independent Education Union in an advertising campaign across newspapers and digital media to publicly thank teachers on 28 October as we celebrate #WTD2016. Some videos thanking teachers will also be released by the QCT on our Facebook, Twitter and YouTube social media accounts.
We look forward to celebrating the day with you across Queensland to say thank you to teachers for the inspirational work they do.
How did the QCT celebrate World Teachers' Day in previous years?
Previously, the QCT has provided a poster that is mailed to schools and local councils and is made available for download from this website. As part of celebrations each year since 2009, a reception has been held to honour inspiring teachers selected as finalists in the annual QCT Excellence in Teaching Awards.
Last year, for the first time, the Story Bridge lit up for teachers on the eve of World Teachers' Day and two teachers were chosen, through a competition, to climb the bridge on the night to represent teachers.
An archive of QCT World Teachers' Day Posters:
Some suggestions for celebrating World Teachers' Day include:
Provide a morning tea, lunch or after work BBQ for teachers
Organise a concert of student performances as a tribute to their teachers
Present each teacher with a small token of appreciation, such as a certificate
Collate a collection of teacher appreciation messages, poems and drawings from students
Organise a World Teachers' Day poster or postcard design competition for students
Distribute World Teachers' Day badges and stickers.