2021 TEACHX Award Presentation Ceremony
The 2021 Awards Presentation Ceremony streamed from 4pm on Thursday October 28, 2021.
The TEACHX Awards celebrate excellence in teaching across six award categories.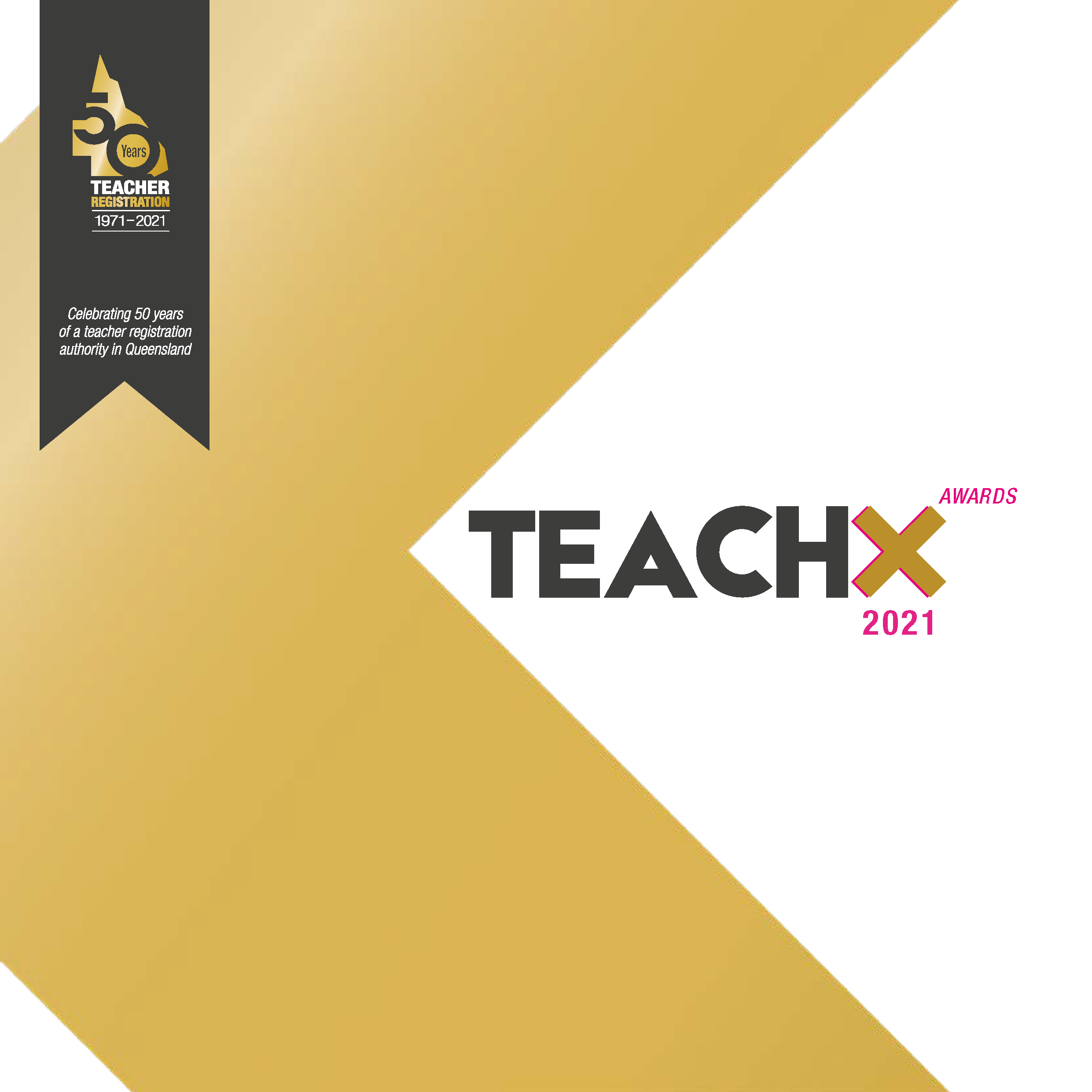 View the 2021 program (pdf, 3Mb).
2021 TEACHX Awards by category
These shorter videos from the 2021 Awards, show the finalists for each category with the winners announcement at the end of each video.
Beginning
Excellence
Innovation
Leadership
Community
Outstanding