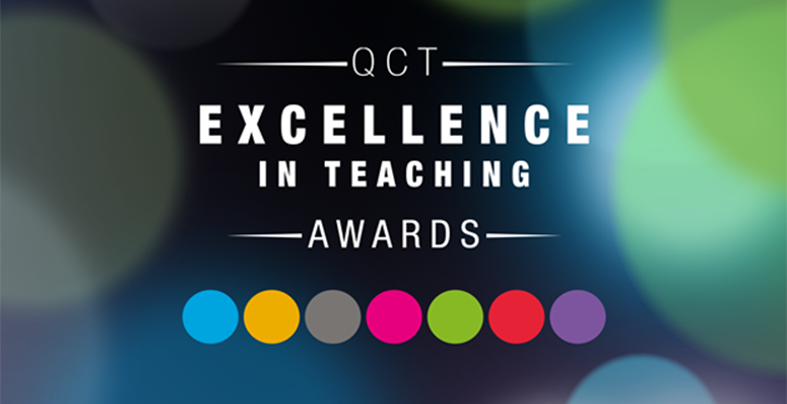 About the Awards
Nominations for the 10th annual QCT Excellence in Teaching Awards are closed.
This year, the QCT has launched a fifth award to add to the awards' existing categories, see below.
The new Community Choice Award gives students and families the opportunity to recognise teachers who are the heart of the school community, and celebrate their outstanding achievements.
Classroom teachers, those in early childhood settings, heads of departments, heads of special education services, deputy principals and principals are all eligible for the awards.
Read about some previous nominees on our TEACHER STORIES site.