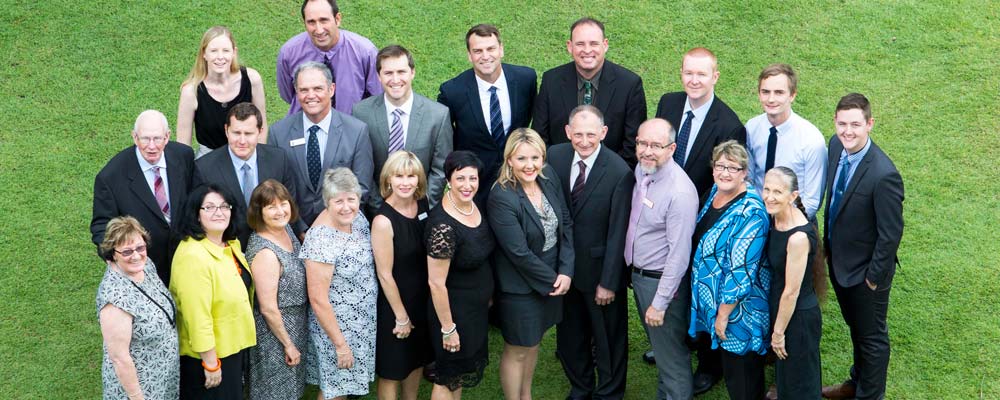 History
The Excellence in Teaching Awards were inaugurated in 2009 to recognise and celebrate the achievements of inspiring teachers from across Queensland schools. The nominees for these awards are representative of the excellent teachers we have in all sectors of education and all geographical areas of Queensland.
The Dr Roger Hunter Excellence in Beginning to Teach Award provides recognition for inspirational teachers with up to four years' experience. The Dr Alan Druery OAM Excellence in Teaching Award provides recognition for inspirational Queensland teachers. The Dr John Dwyer Excellent Leadership in Teaching and Learning Award was introduced in 2012 to recognise classroom teachers or school administrators who have taken a leading role in enhancing teaching and learning in their school. The Professor Betty Watts Memorial Award for an Outstanding Contribution to Teaching was introduced in 2011 to recognise teachers with an outstanding history of service.
Teachers, heads of department, heads of special education services, deputy principals and principals are eligible for the above awards.